Date/Time
Date(s) - 03/19/2017
10:30 am - 5:00 pm
Location
Maximo Park
Save this to your Calendar
Download this event to your Calendar using this iCal link or

Event Categories
Join us out at the park at 10:30am for our annual home group event.
Meditation, Yoga & Meeting from 11:00 am -12:30pm
Coffee and snacks available!
Afterwards join us for loads of fun activities including, Disc Golf! Please bring your own disc if you have one.
Other amenities and activities include, Nature trails, Boat ramps, Playground, shoreline fishing, kayak launch and more!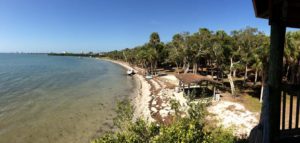 COME OUT FOR A RIP ROARING GOOD TIME!